This morning, while enjoying my newly habituated morning routine of coffee in bed, I found myself musing over the Ingalls girls--Mary, Laura, Carrie, and Grace. Yes, the inspiration for this blog, the true Prairie Grlz are never far from my consciousness. For those new to the blog and have no idea what I am talking about, let me refer you to the 8 volume series of true Americana written by Laura Ingalls Wilder.
The octa-fecta of wonderfulness.
As I sipped, I pondered the probing question--Which Ingalls girl would have been the most likely to go to a Grateful Dead revival concert? I know that this query stretches the human conception of the continuum of time and space, but if you look at pictures of the Grateful Dead, Jerry Garcia did bear more than a fleeting resemblance to Charles Ingalls.
Jerry Garcia
Not this Charles Ingalls...
Michael Landon
The real Charles Ingalls...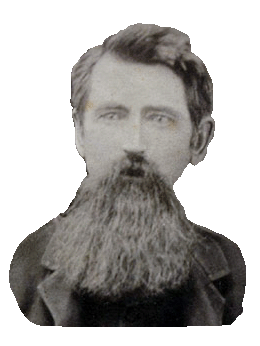 Pa (Charles) Ingalls
Pa (aka Charles) and Jerry both had a roaming spirit, played musical instruments (fiddle and guitar), and smoked. I am seriously doubting Pa was having tobacco Pony Expressed to him out on the Prairie. I think he was finding a bit of what my dad referred to as "rabbit tobacco" during his wandering "hunting trips."
"Gnaphalium obtusifolium. Unmistakable by its creamy appearance in the still green background of the early fall meadows. Leaves long, elliptical and silver green colored. Plant up to one meter high. Unusual fragrance. Can be smoked for respiratory ailments or made into a relaxing tea. A common tobacco substitute used by children in rural areas. It is said to have a mild sedative effect."
It wasn't pot, but the sedative effect may have accounted for Pa's seeming inability to focus long enough to establish more than a dirt dugout or a shanty for his family. The family was starving, and Pa would stagger in without a rabbit or woodchuck, but a smile on his face and a song in his heart. He'd drag out that fiddle and torture his family with his rendition of "Truckin'" or "Friend of the Devil."
I digress. Back to the question of which Ingalls daughter would have most likely become a Dead Head.
You may be asking yourself why such a question would even occur to Prairie Sherry, the Karen Carpenter devotee. Dear Prairie Readers, in our never ending desire to broaden our limited horizons, the Prairie Grlz recently attended a Grateful Dead revival at Madison's Barrymore Theater. The details of that experience will be related in a later post. Prairie Eydie and I considered it a writer's opportunity couldn't be missed, and I have a cellphone filled with undecipherable notes and blurry pictures that will be shared in the near future. Let it be known that we only drank beer, but the effects of second hand smoke of another nature has been googled and noted.
Still digressing.
Most of our dear Prairie Readers may assume that Laura would be our most likely choice for a potential Dead Head experience. That spunky "little half-pint of cider half drunk up" as Pa liked to say. Certainly sweet, perfect Mary would have never considered taking such a chance. And what do we really know about Baby Grace?
Carrie Ingalls. That is my choice. Unassuming and quiet Carrie. The girl that barely survived The Long Winter. During our exhaustive research road trip to South Dakota several summers ago, Prairie Eydie and I discovered the wild side of Carrie Ingalls.
As a young woman, Carrie staked her own homestead claim on the wilds of the prairie and lived there alone. She loved to travel. She worked for a newspaper. This is the type of Prairie Grl who would thrown on her tie dye and follow her band.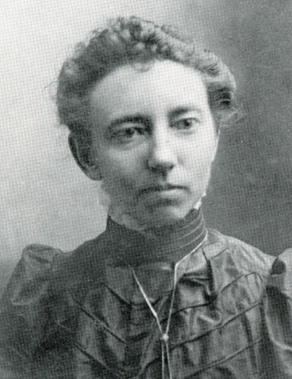 Rockin' Party Animal
And I bet she would have taken Nellie Oleson with her.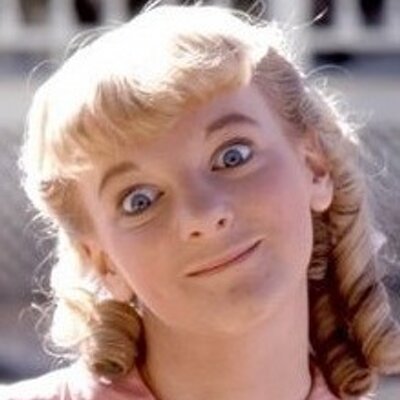 Rabbit tobacco???????

Ever yours, and so glad to be back,
Prairie Sherry