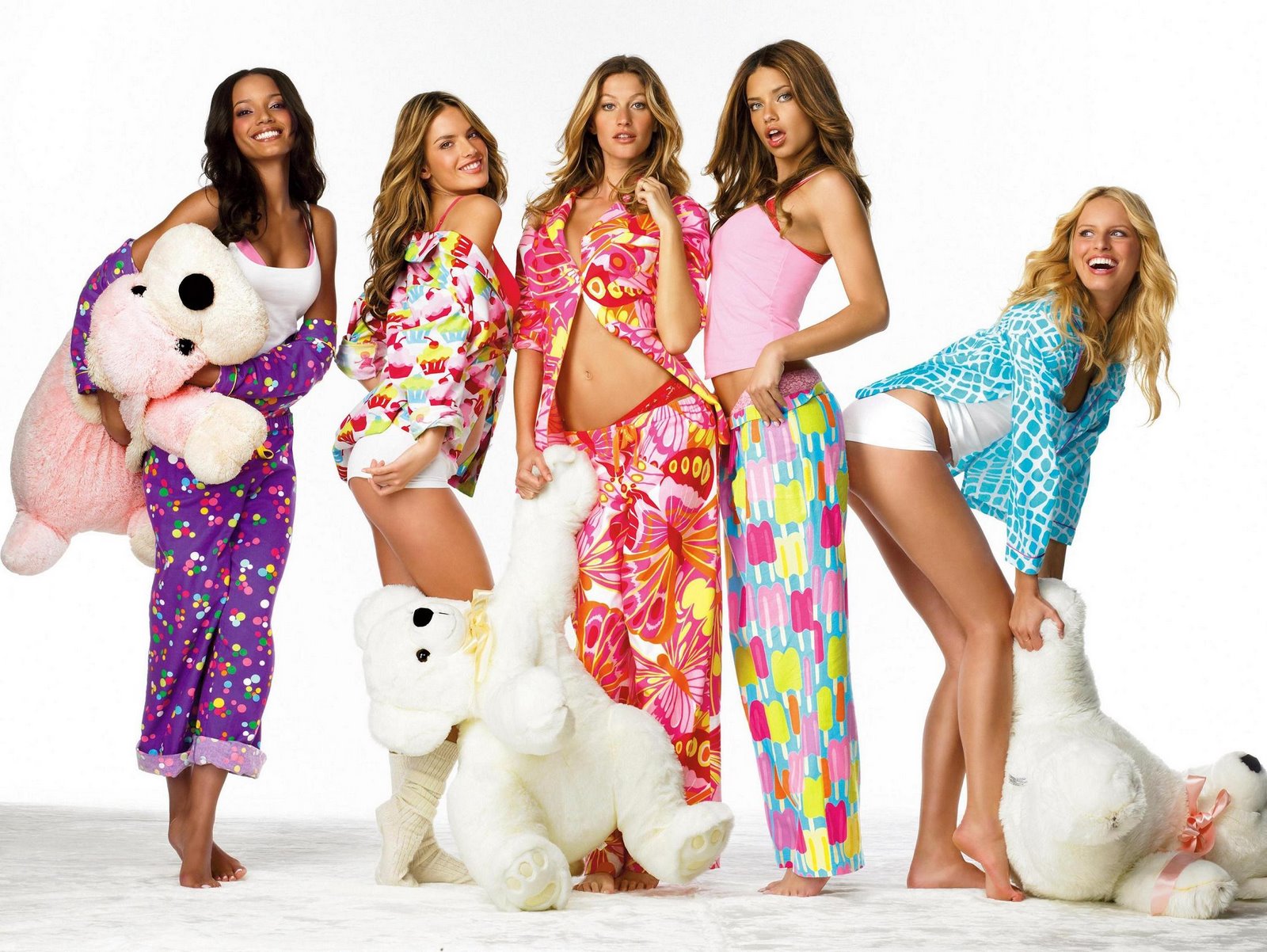 Yes, many did bring in teddy bears.
It is the last week before winter break. For some unknown reason, our school always has a "Spirit Week" on these final days. As if students weren't wired up enough, we encourage them to put on ridiculous outfits
, which just encourages
them to do ridiculous things. Today was "Pajama Day." Picture halls of 8th and 9th graders and their teachers slopping around in pj's, robes, and slippers. No, no one shows up in scanty negligees. For goodness sake! This is Wisconsin! It didn't top 12 degrees today, and we had a snowstorm! More on that later.
I won't go into all the details of how badly young teens can behave, but let's just say that this was day that I more than earned my pay. Why, I earned my entire day's wage during my 30 minutes of "noon duty" in the cafeteria. The exceeding long-seeming day with students required extra time at my desk after school just trying to come up with something that could educationally compete with "Wacky Dress Tuesday."
As I stepped out off the school an hour later than usual, my slippered foot (Yes, I, too, was in pajamas.) stepped into a rather nifty pile of snow which extended throughout the entire parking lot. Usually, I time my 40 minute commute home to be 10 minutes ahead of rush hour traffic. Today, I landed right in the middle of it... in a snowstorm. I live in Wisconsin. This should be expected.
All movement ground to a halt about 50 minutes into the drive home. I did get the opportunity to take this picture. I would like to point out the distance between my car and the one in front of me. This, my dear Prairie Readers, is defensive driving. Unfortunately the snow had accumulated to the point that I could no long see out of my rear window, so I have no idea how close the yahoo was behind me, but let's just say that his headlights made no flash necessary for this shot.
I got home in time to drag out the snowblower--and prove that I hadn't lost my newly acquired machine moxie. And then the awful thought of dinner (or the lack thereof) popped into my head.
Insert "Hallelujah Chorus"
I wish I had the Photoshop ability to put wings and a halo on the daughter who stood at my stove making me a frittata. Let's just say that the heavens opened and the overhead fluorescent light beamed down upon her.
And I opened a beer.
Prairie Sherry